Photos of SOMA Justice Family Protest, SOMA Justice Trans Black Lives Matter Protest, and SOMA Justice Die-in

Photos courtesy of Morgan Triska Media
SOMA Events
SOMA Justice is here to build community for POC in the South Orange/Maplewood area
Big Queer Block Party
The Big Queer Block Party featured amazing music, live drag, belly dance, vogue performances, and more from dusk 'til dark in the festive heart of Maplewood Village. Proceeds supported the equity and justice efforts of SOMA Justice, Newark LGBTQ Community Center, North Jersey Pride, and SOMA Action.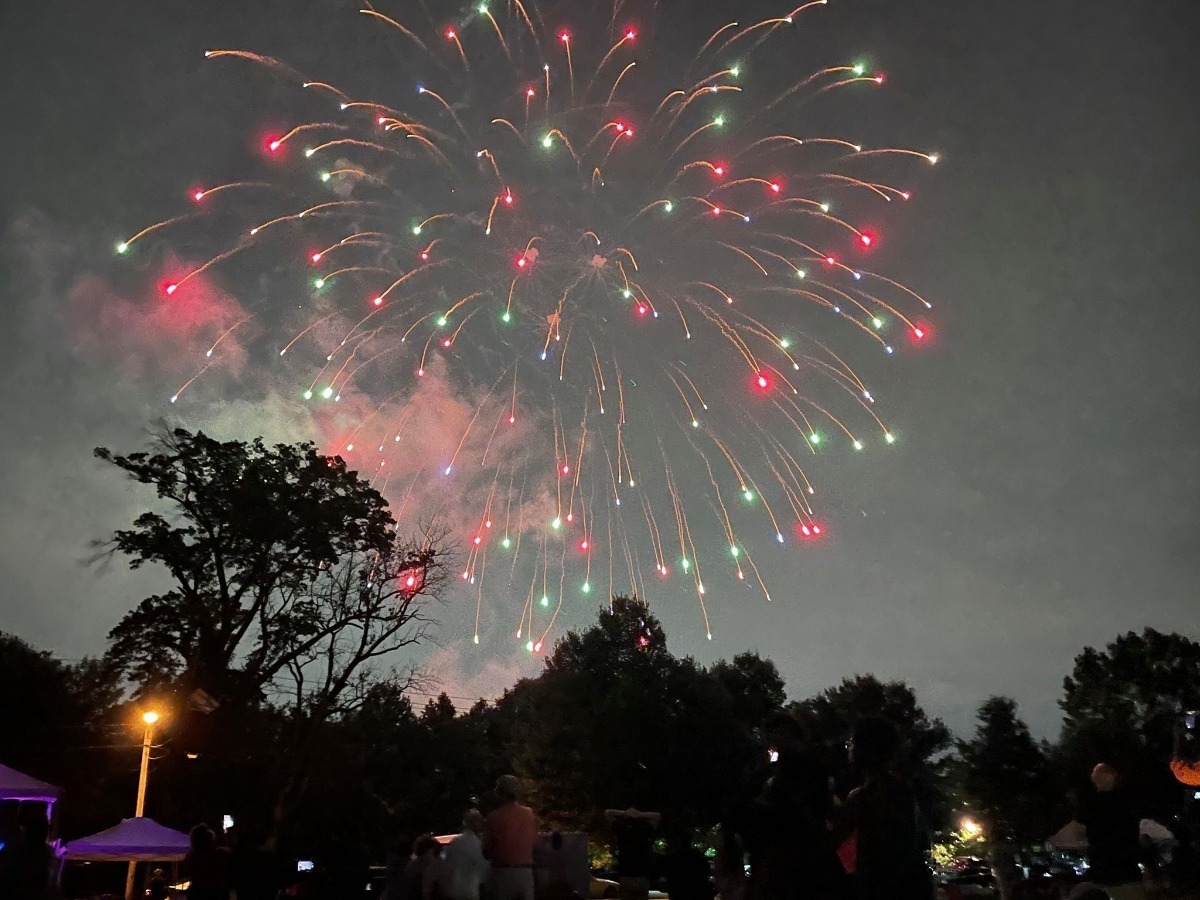 Image courtesy of Khadijah Costley White
Juneteenth
With the help of the MAPSO Youth Coalition and our intern Sri Taylor, SOMA Justice celebrated Juneteenth alongside the SOMA community with fireworks and music!
Know Your Rights Training
We occassionally gather community members to educate each other on the rights that we have, especially in encounters with authority figures like the police.
Pre-School Book Club
We care about educating the next generation that will lead us into a brighter future. Some of our past pre-school book club selections and discussions include:
Black Activists and Leaders Challenging Authority in Children's Literature discussion
Black Scientists
AAPI Representation
Adult Book Clubs
We occasionally meet to discuss books that challenge us to consider other perspectives and broaden our worldview. Some of our past book clubs selections include:
Caste
No Ashes in the Fire
The Underground Railroad
The Best We Could Do
Racism Without Racists
The New Jim Crow
Children of Blood and Bone
Minor Feelings
Beyond the Whiteness of Whiteness
Short and Tragic Life of Robert Peace
The Other Wes Moore
Girl, Woman, Other

The Survivor's Club
Raising White Kids
The Hate U Give
Kwanza Celebration
Every year we host a community Kwanzaa event. In 2020, we held a beautiful virtual Kwanzaa celebration. We hope to see you in person in 2021!

As part of SOMA Justice's activism around pool equity, we hosted a conversation/book club + tacos!