Upcoming Events
Come join us for our upcoming events and events hosted by other organizations in the area!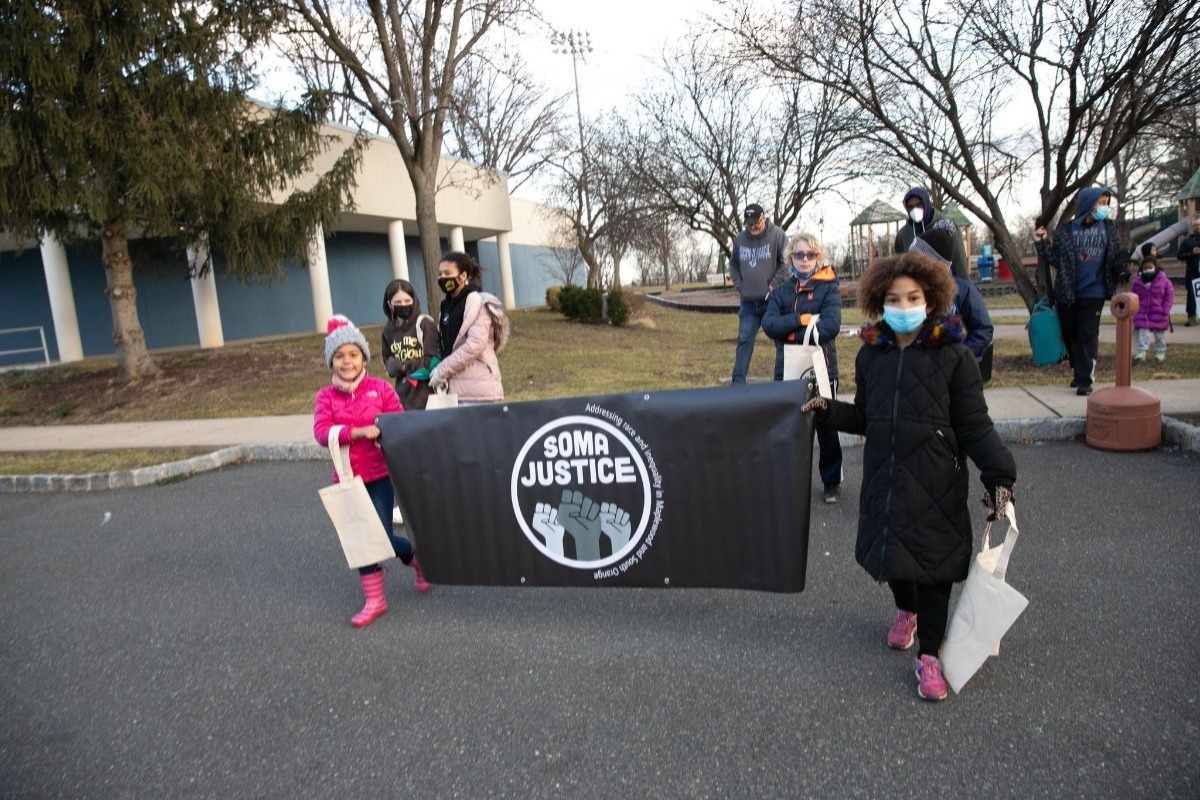 Trayvon Martin's Birthday Party
Thursday, February 16, 6 p.m.
Meet at the Maplewood Senior Center, 106 Burnet Ave., Maplewood, NJ. We will march from there to the Springfield Avenue Gazebo.
Join us as we take a (short) walk for our annual remembrance for Trayvon Martin-- his life, his death, and what it tells us about fighting for a better America. There will be treats and goodies as we walk a path learning his story.
This sunset event should be really lovely and will be great for kids!
An Evening of Black LGBTQ Readings
Tuesday, February 21, 7:30 p.m.
The Woodland Parlor, 60 Woodland Ave., Maplewood, NJ
A BHM celebration of Black LGBTQ + Questioning authors.
SOMA Justice & MAC Scholars Skate Party Fundraiser
Wednesday, February 22, 7-9 p.m.
Branch Brook Skate Park, Newark, NJ
Interreligious Roots of the Civil Rights Movement
Sunday, February 26, 3:15 pm
St. Joseph Parish, 767 Prospect St., Maplewood, NJ
Axel Oaks Takacs, Th.D. shares how the Civil Rights Movement is an example of interreligious co-resistance and more!
Community Coalition on Race's Deconstructing Racism Workshop Series
Sunday, February 12, 3-5 p.m.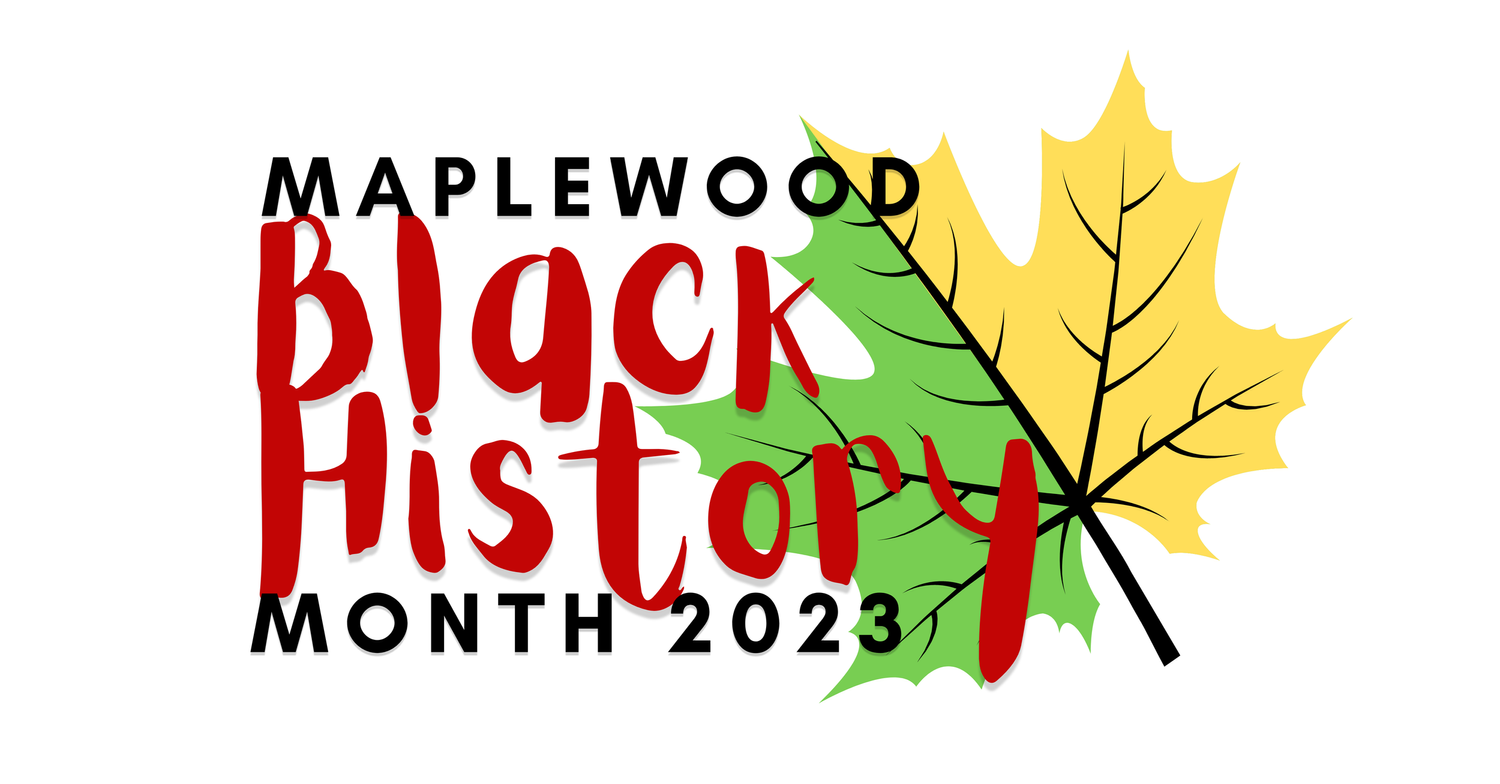 Maplewood Division of Arts & Culture Black History Month 2023
Maplewood has a slew of great events to celebrate Black History Month! Click HERE for details!